It's been a manic month for our label, here's EVERYTHING you might have missed in one handy place. Enjoy and happy listening!
NEW SIGNING! SALOON DION DROP SINGLE 'HEY HEY!'
Welcome the smashing Bristolian/London punks Saloon Dion to Nice Swan Records! Listen to their new single through the link below…
Buy tickets to Saloon Dion's tour
PRIMA QUEEN RELEASE NEW SINGLE 'INVISIBLE HAND'!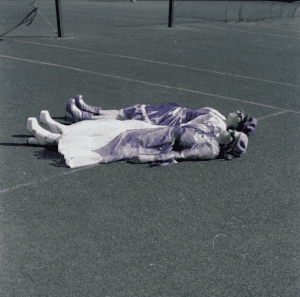 Our dynamic duo Prima Queen have released their second single on Nice Swan with their newest single 'Invisible Hand'. 
DEADLETTER RELEASE NEW SINGLE 'HERO' + ANNOUNCE TOUR.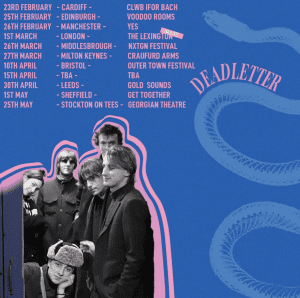 Deadletter have released their latest single 'Hero'. Buy tickets to their upcoming tour dates below and stream the new tune! 👇🏼
Buy tickets to Deadletter's tour
THE RILLS ANNOUNCE NEW SINGLE 'WORLD LEADER' – OUT ON MARCH 8TH!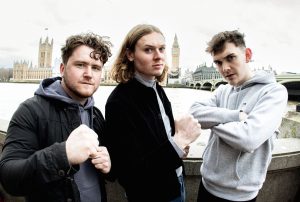 Lincoln indie band The Rills have spilled news about their new single 'World Leader'. 
OPUS KINK RELEASE NEW SINGLE 'I LOVE YOU, BABY'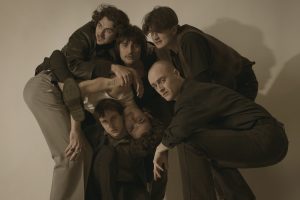 Listen to the new single from Brighton's Opus Kink titled 'I Love You, Baby' here!
MALADY ANNOUNCE NEW SINGLE 'ROUND THE BEND'
London 4-piece Malady have announced new music! Their new single 'Round The Bend' drops on March 9th. 
NICE SWAN ARTISTS OFF TO TEXAS
HOTEL LUX & SPRINTS will also play SXSW2022 in Texas this month!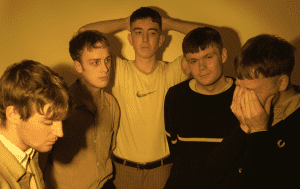 NEW DATE! Nice Swan Presents: The Rills, Hallan & Jaws The Shark In Paris August 24th | Supersonic, Paris (FREE ENTRY)
Nice Swan celebrate their 5th anniversary in Paris! Performances from The Rills, Hallan and Jaws The Shark take place at the infamous Supersonic.