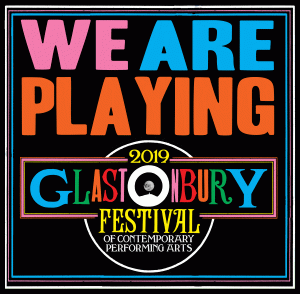 After the recent announcement for this year's hugely anticipated festival. We are proud to announce that three artists from our roster will all be there over the weekend.
Starting on the Friday at 11.30am we recommend all attendees to head down to the legendary John Peel Stage to catch our very own Pip Blom who will be kick starting things on that stage for the weekend! Not only that but Pip will be performing a number of shows across the weekend at the Festival including a later slot at Crow's Nest on the Friday and also a show at Williams Green on Saturday afternoon!
Catch Pip Blom..
Friday 28th June @ John Peel Stage 11.30am
Friday 28th June @ Crows Nest 8.45pm
Saturday 29th June @ Williams Green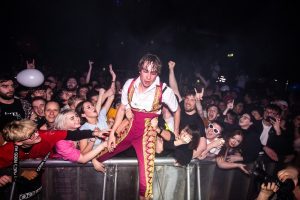 Next up is Sports Team who will be performing twice at the festival across the weekend, including a slot on the Williams Green Stage just before Pip Blom. The band are currently on route to the US for their first headline tour and once back they'll be heading straight to the farm to blow everyone away with their amazing live show and new songs.
and also they do have another show on the same day TBA…
and lastly but certainly not the least are one of our earlier realises on Nice Swan, Liverpool's very own Queen Zee, who will be taking their thunder and sass down to Somerset for their appearance on the Leftfield Stage on Sunday at 5.30pm, following the release of their self-titled record which Iggy Pop is a huge fan of!
What a weekend we have on the horizon….