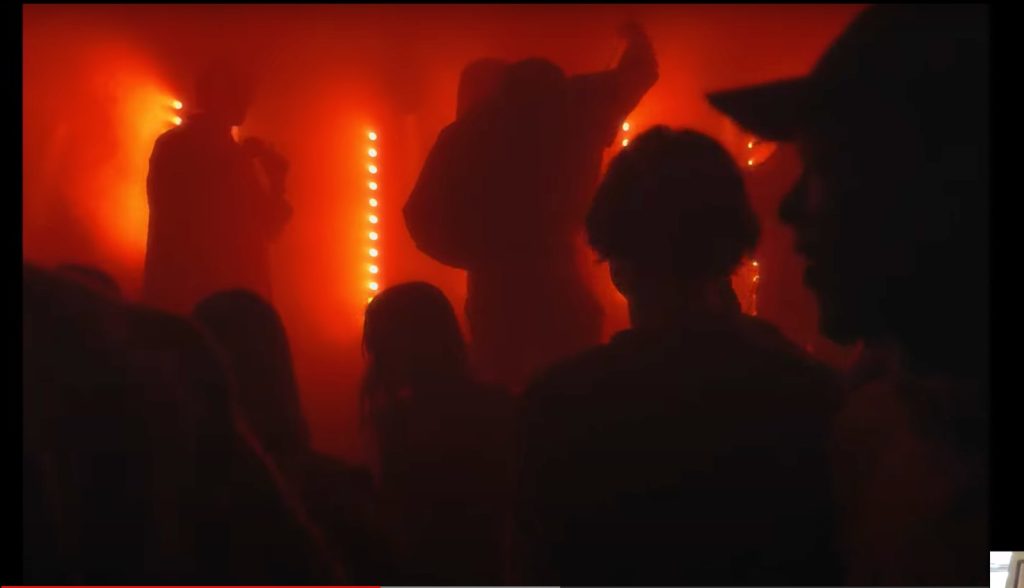 After London four-piece Malady shared their single 'Famous Last Words' via Nice Swan Records; they now return with their own club-orientated remix of their electronic-indie anthem.
The original, produced by Malady and Mixed & Engineered by Eduardo De La Paz, explores Malady's existentialist take on modern life and scratches the surface of the band's love of more electronic leaning textures and tendencies. Fusing musical elements from dub, post-rave, early dubstep, and IDM with formative indie guitar music, the band draws inspiration from day-to-day living, focussing on conversations and social observations.
With one foot in the clubbing landscape, Malady has proved their versatile production ability with dance focussed flips of their own tracks, most notably their recent remix of single 'London, I Love You but You're Bringing Me Dub'.
As they continue to push their sound and branch into the club music realm, Malady deliver another dancefloor-ready heater, adding deep cut kick grooves, backed up with off-kilter, morphing synth-bass lines and crisp breakbeat chops; interspersed with distorted snippets of the original vocals and intricate sound design moments.