White Flowers – Artist of the Week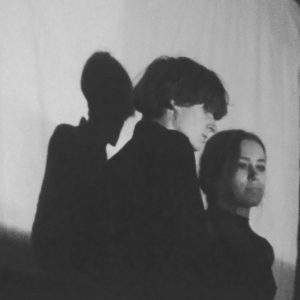 White Flowers have been slowly building up a fanatic following since their debut single in early 2020. The duo, consisting of Joey Cobb and Katie Drew, are making a name for themselves with their gorgeously layered celestial shoegaze. 
'Daylight' the latest release from the Preston based duo comes as a celebratory offering off the back of the announcement of their debut album 'Day By Day' due to be released on the 7th May via Tough Love Records. An equally dark and haunting sound as their previous offerings, 'Daylight' truly solidifies the bands sound ahead of their much anticipated debut album.