For those who haven't witnessed Pip's incedinary live shows yet, luck is on your side. News of a UK headline tour has surfaced which will breach all sectors of our Great British Isles alongside a small stint in Ireland, too.
All dates are as listed below: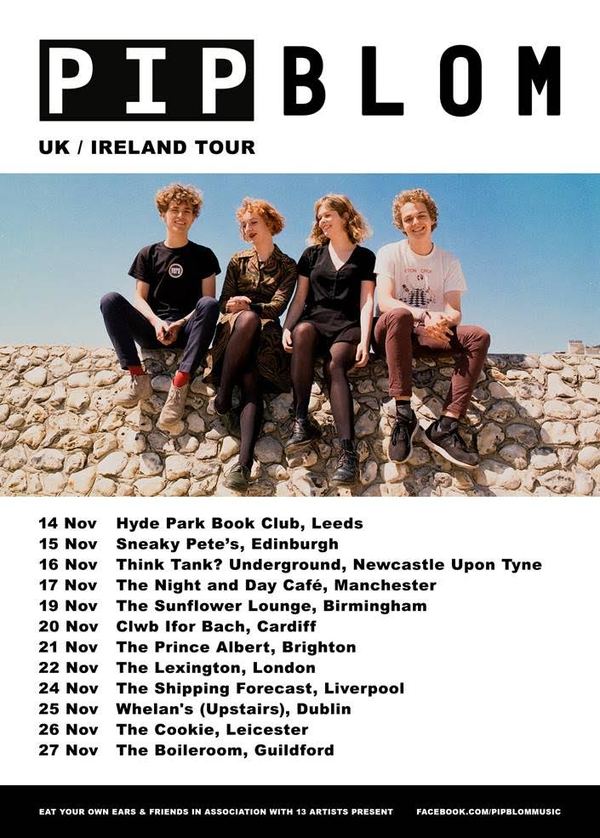 Make the right choice today and purchase your tickets here – 10/10 will not regret.