Ladies & gentleman, Alex Rice has made it into Vogue…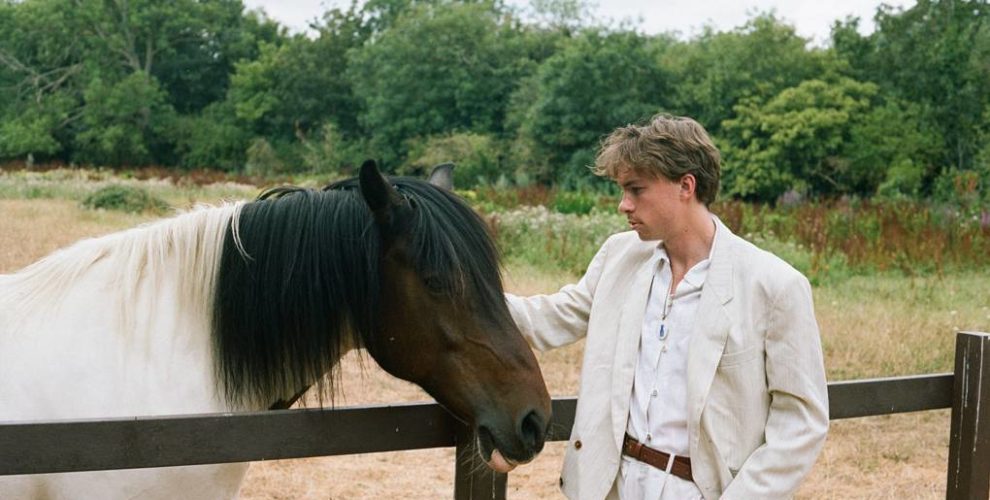 Nestled somewhere between Zayn Malik and Lennon Gallagher, Alex Rice can now have 'heart throb' added to his bow of accolades as he's managed to land himself in the coveted pages of Vogue (or their online site, at least.) Listed as one of the 50 boys they're spotlighting for 2018, this could be one of the bands finest accolades to date, no?
Find Alex sitting prettily amongst the other 'hottest boys in the world', here.